Meeting across the sea
Date:2019/7/27 14:39:03 Views:
---
On July 25, FNF INGREDIENTS Company traveled thousands of miles across the sea to visit Shandong Huachen Pharmaceutical Co., Ltd. Visitors are deeply impressed by the international standard GMP workshop, the high level inspection and testing instruments, the full spirit of the staff and the competitive products.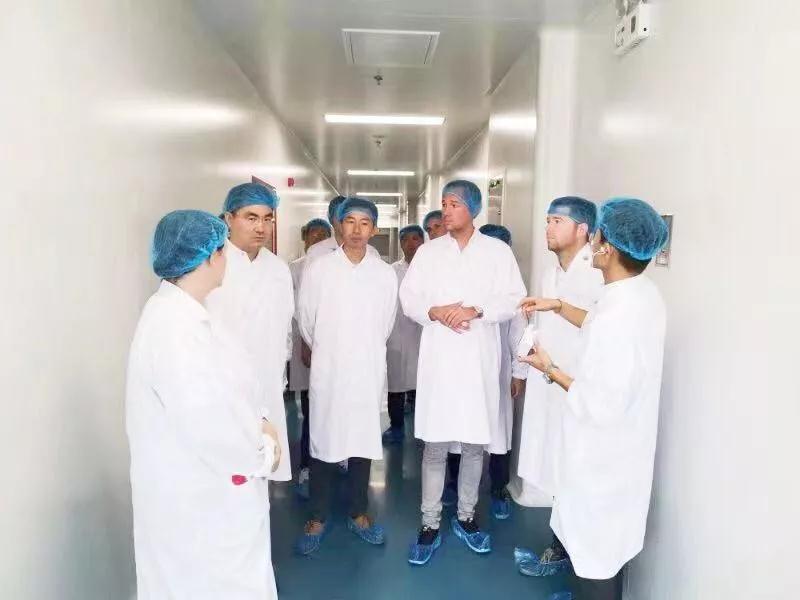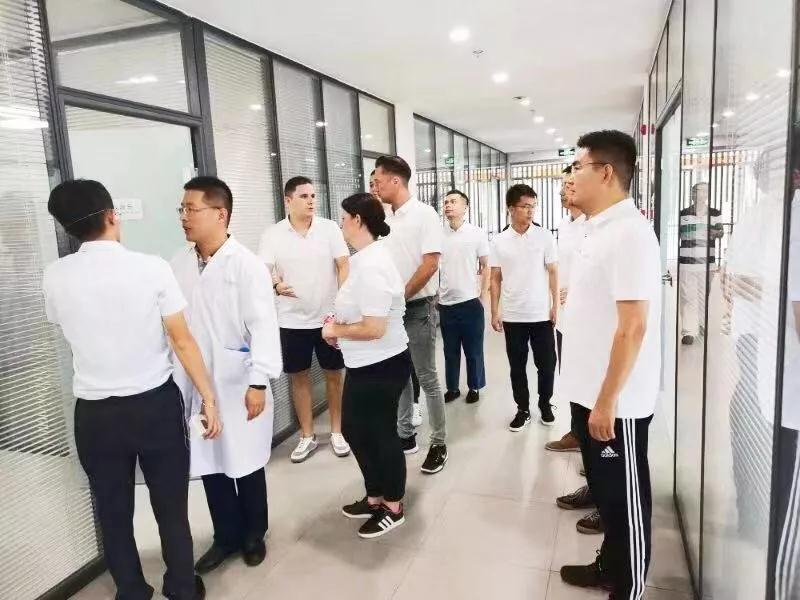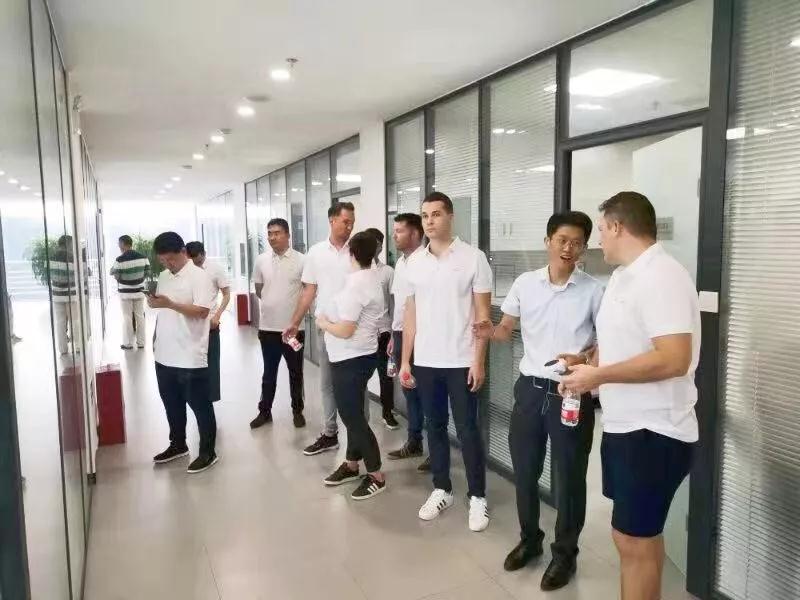 After visiting the factory, Shandong Huachen Pharmaceutical Co.,Ltd held a communication meeting with FNF INGREDIENTS Company, which including the company information, enterprise culture and product's introduction. When we introduced the new star product--Anlisu, FNF INRDREDIENTS Company showed the great interest and surprised by the water solubility and the outstanding contribution to breeding.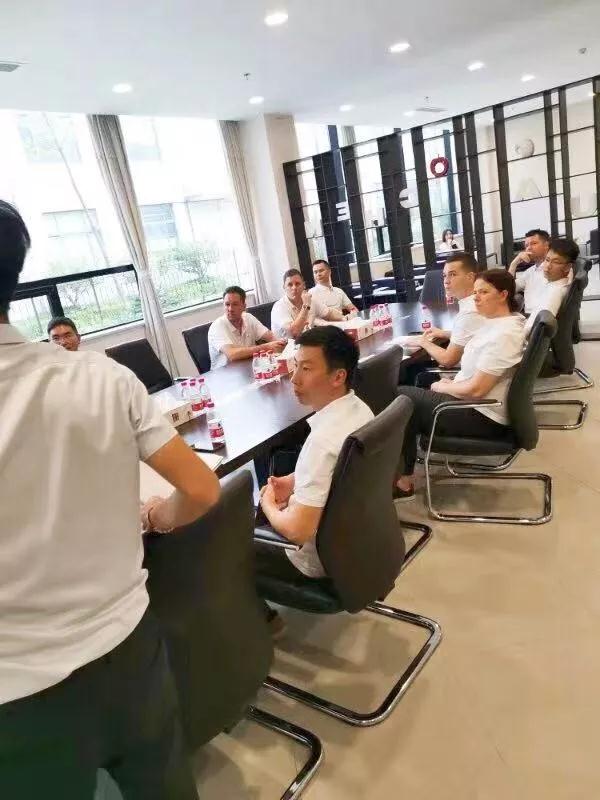 Finally, the both sides reached a preliminary cooperation intention. Huachen provided the product catalog to FNF INGREDIENTS Company, which create a good start for the further cooperation.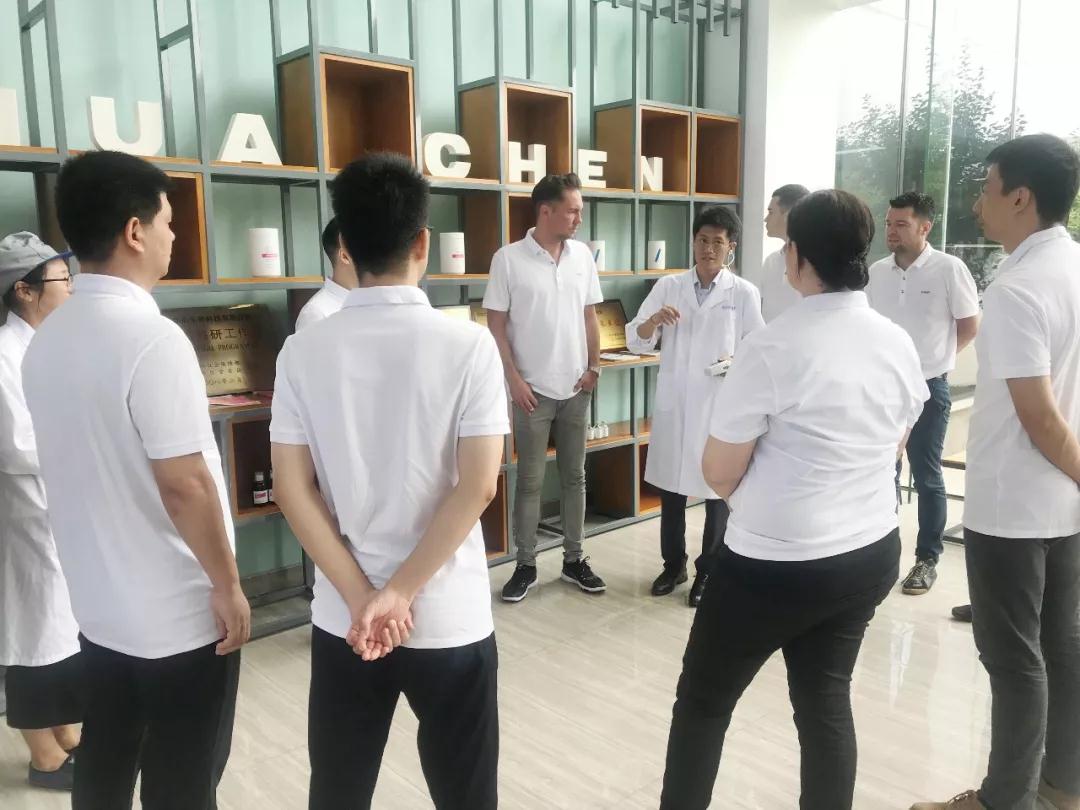 We believed that this travel is the beginning of our cooperation. We made friends with each other and learned from each other.